Through relationships that started many decades ago, Deimling, Forbes and Associates (DFA) merged with HW&Co. on December 30, 2013. This merger expanded HW&Co's reach into Lake County and continued to build upon DFA's knowledge and expertise within the Construction, Real Estate and Manufacturing industries.
The HW&Co. Mentor team's contributions and involvement in the community includes board roles and active participation with organizations such as:
The merger has allowed HW&Co's Mentor, Ohio location to provide the same outstanding service and quality to its Lake County, Ohio clients as DFA had always provided. In addition to this, HW&Co. has been able to deliver a significant depth of resources, knowledge and services within Mentor, Ohio and throughout Ohio.
Associated accountant Professional(s) in this firm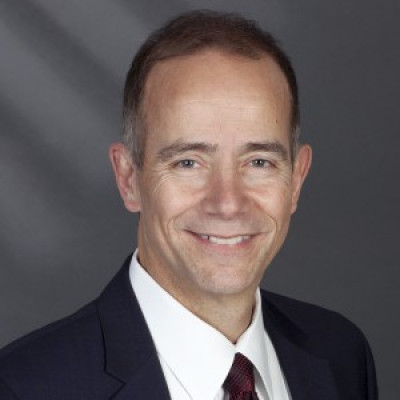 8800 Tyler Blvd. , Mentor , OH 44060
Years of Experience N/A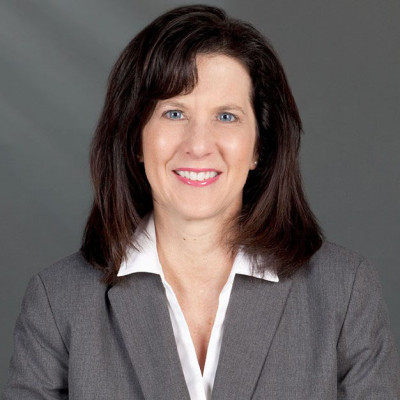 8800 Tyler Blvd. , Mentor , OH 44060
Years of Experience N/A