Abbo Tax CPA is your nearby San Diego CPA firm specializing in tax preparation and accounting for existing and new business owners and entrepreneurs. We understand that all business owners and entrepreneurs need more than just tax preparation. Taxes can be complicated and we are here to be your San Diego CPA.
Abbo Tax CPA works with San Diego business owners and entrepreneurs. We provide tax preparation and accounting services for business owners, corporations, LLCs and more(CPA Tax Services). Abbo Tax CPA makes it a priority to stay knowledgeable and up-to-date with tax laws to benefit our clients. Our accountants, tax professionals, and CPAs ensures taxes are filed properly and timely.
Why Work with Our CPA Firm?
We are focused and dedicated to providing an excellent experience to all our clients. We make it a point to respond to your calls and questions in a timely manner. We make sure our clients get the answers they are looking for. We help our clients make smart business tax decisions. Our clients benefit from the knowledge and experience of the Abbo Tax CPA team, including some of the best professional tax service professionals in San Diego.
We understand the tax needs of San Diego business owners and entrepreneurs. We believe your business should utilize a San Diego CPA that knows your business accounting and tax needs.
Associated accountant Professional(s) in this firm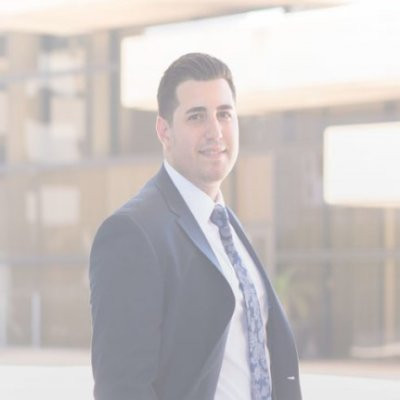 303 A Street Ste 300 , San Diego , CA 92101
13 Years Experience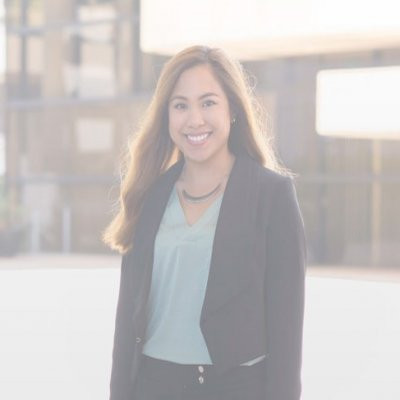 303 A Street Ste 300 , San Diego , CA 92101
Years of Experience N/A