Cruise & Associates is a regional accounting firm with offices in Columbus, Albion, Lincoln, Omaha and Grand Island, Nebraska. Our offices have been working with individuals, businesses and farm clients for over 25 years, taking care of their income tax, business, and financial services needs. We work with our clients year-round helping them reduce their tax burdens and improve profitability.
Our goal is to educate our clients and provide them with the best customer service possible. Each client is assigned to a dedicated accountant that works with them year in and year out, allowing them to know you and your business personally. Each accountant has a goal to return your phone call or email by the end of the next business day, if not sooner. Your accountant will have scheduled meetings with you up to three times a year, dependent upon the service you choose. These meetings focus on improving the profitability of your business and decreasing your tax burden…so you only pay your fair share, and not a penny more.
Cruise & Associates are members of the Columbus Area Chamber of Commerce, Ralston Area Chamber of Commerce, Albion Chamber of Commerce, Columbus Downtown Business Association, and Grand Island Chamber of Commerce.
Associated accountant Professional(s) in this firm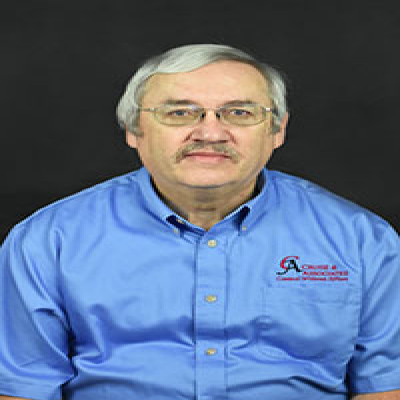 1650 S 70th Street Suite 200 , Lincoln , NE 68506
Years of Experience N/A