A+ Tax Pros was established in 2008 and has been both owned and operated in Council Bluffs, IA. With our high-quality services you can rest assured knowing that you will receive every deduction and credit for your personal tax situation. We'll stand behind you and your return all the way through and we'll also review your prior year returns for free.
Having trouble filing your tax return? Even if you're organized, tax preparation can be confusing. Avoid the hassle and get our help. Call us for individual income tax preparation.From mundane individual tax preparation to more challenging business tax preparation and accounting, we're confident our combined experience of 50 years will allow us to handle all your problems. A+ Tax Pros will help guide you toward your business goal with efficient tax preparation services. Rely on us for your business to thrive. We have been serving Council Bluffs, IA since 2008.
Need help with tax preparation? Are you tired of sorting through your bank statements and receipts? We'll make your life easier. Schedule an appointment today for reliable tax preparation services. Keeping track of your payments, and purchases can take a lot of your time and energy. Let us worry about all accounts. We're open year round and look forward to hearing from you.
When you hire a professional tax expert, you can focus on more important matters while we keep track of your finances. We provide comprehensive tax preparation and bookkeeping services. Reach out to us today!
Associated accountant Professional(s) in this firm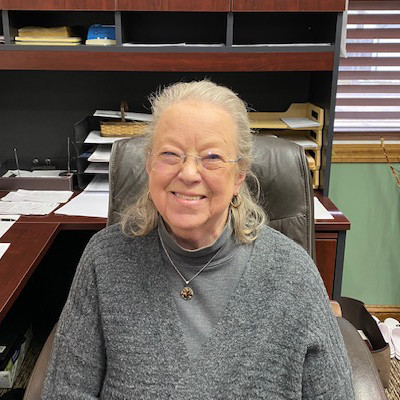 1530 Avenue C , Council Bluffs , IA 51501
37 Years Experience